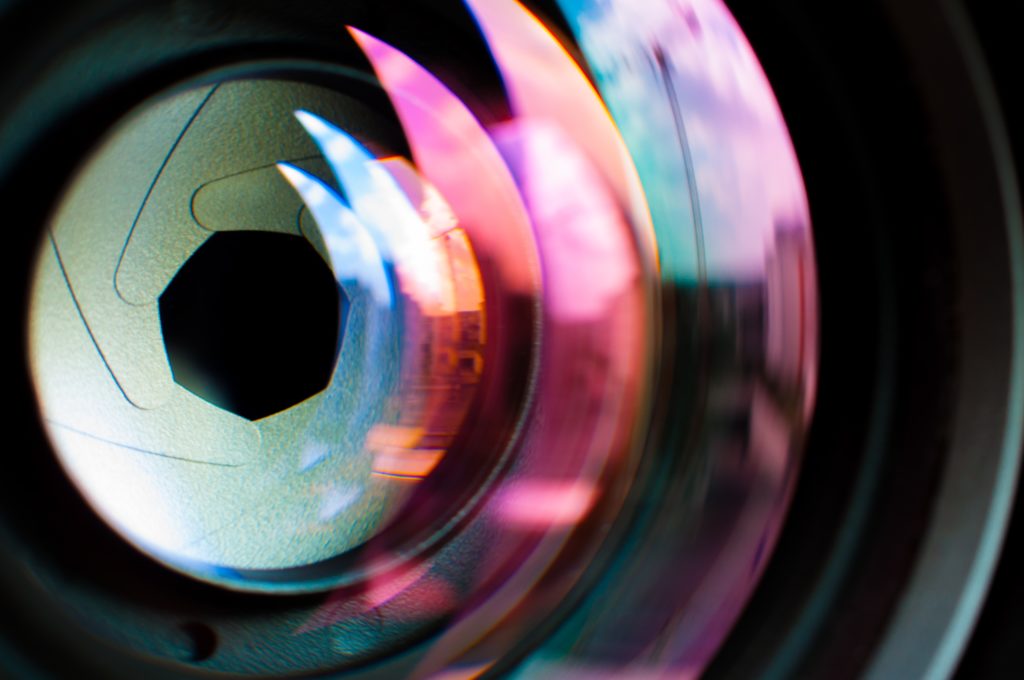 Why do I use Apsona for importing data to Salesforce?
I've conducted several data migrations to Salesforce and found the Apsona app invaluable. This is my independent review on why I find using Apsona for data imports a good solution.
Options for Importing Data to Salesforce
The table below is a basic comparison of the options available for importing data to Salesforce – please note, there are other options and apps, this is essentially a comparison of the free Salesforce tools vs. Apsona. At a glance you can see some of the main strengths Apsona has – it has no record limit for the upload (when I asked them about a limit, they said it may slow down over 250,000 records), it can import any type of Opportunity, it supports the Group and Professional Editions, has good matching capability to reduce duplicates and you can use it to export data.
It's also worth noting that Apsona can import Campaign Members which I've found very useful – Campaigns can be a useful way of tracking data migrations especially where you have many overlapping source databases.
1) Data Import Wizard
2) Data Loader
3) Apsona App
4) NPSP Data Import Template (for non-profits)
Number of records that can be imported
Up to 50,000
Up to 5 million records
No limit but it may slow down over 250,000
Up to 50,000
Editions supported
All except Personal and Database.com Editions
Enterprise, Unlimited, Performance, Developer, and Database.com Editions
Most editions: Group, Professional, Enterprise and Unlimited Editions
NPSP3 or higher & using the Household Account Model.
Which users can do the import?
End Users, Admins
Admins
End users (specified users in the App set up)
End Users, Admins
Catches duplicates
Yes

(by ID, name or email)

No
Yes

(by any combination of fields you choose, e.g. Last Name and Postcode)

Yes

(by combinations of fields, e.g. First Name, Last Name and Email)

Import Contacts
Yes
Yes
Yes
Yes
Export data
No
Yes
Yes
No
Import Opportunities
No
Yes
Yes
Only if they are donations.
Internal or External to Salesforce
Internal
External
Browser based App
Internal
Description
Data Import Wizard is an in-browser wizard that imports your accounts, contacts, leads, solutions, campaign members, and custom objects.
Data Loader is an application for the bulk import or export of data. Use it to insert, update, delete, or export Salesforce records.
Apsona is an add-on application available on the AppExchange. Use it to view your data in grid format, filter data, import data, export data, mass update and mass delete.
NPSP Data import template imports non-profit data. Use it to import Contacts, Donations, Household addresses, Organisation information, Campaign Names and custom fields on any supported object.
If you are a non-profit, check out the App Advice and Consumer Reports Group in the Power of Us hub which evaluates different options.  Other apps include: Data Loader, DataLoader.io, Demand Tools and Jitterbit.
Why do I like using Apsona for data imports?
For example, being able to choose your matching criteria.  I like matching on First Name, Last Name and Postcode/Zipcode and I find this really easy with Apsona – you simply choose your matching criteria from a drop down menu.  You can also create your own bespoke matching criteria which helps to reduce the number of duplicates in Salesforce.
The interface is logical and it guides you through the process whilst at the same time offering very powerful functionality
I cannot stress how useful their error reporting is – the process will scan your import file and create an export with any data errors.  This allows me to go back to the source file, fix any issues and then do an error free final import.  If your data migration is complex or you have a lot of files to import, the speed and ease of this process is invaluable.  Previously I've found the data import wizard to be a kind of black box which didn't give me the transparency I needed.
Update / Upsert from a CSV file
If you're looking to simply update existing Salesforce data, Apsona makes this really simple.  You are able to export data from Apsona into a CSV format, you can then delete the columns that don't need changing (and aren't required by the import), just keep any that you'd like to update.  Once you've done your updates, you can use Apsona to over-write the Salesforce data using the Import tool and selecting Update.  Be really careful with this very powerful function – you will be over-writing data in Salesforce, but sometimes that's exactly what you need to do.
Apsona can import Campaign Members which I've found very useful – Campaigns can be a useful way of tracking data migrations especially where you have many overlapping source databases. Using Campaign Members to track source data means that this history is kept even if the records are merged in the future.  I also import to the Lead Source whenever importing data – you can never have enough ways to tell where data came from.  Using Campaign Members also allows you to quickly visualise where you are with your database importing by clicking on the Campaigns tab.
Are there any disadvantages to Apsona?
The Apsona App isn't free (apart from for small charities – see pricing below)
Start every data import process by clearing the Cache (Settings / Clear Cache) otherwise you may run into problems with Apsona not recognising new custom fields (e.g. ones you create during the data import process in order to find a home for your data)
How much does Apsona Cost?
Apsona is a paid for app and costs $450 per year for up to 3 users.  For small non-profits with gross revenue of less than $250,000 per annum Apsona offers donated licenses and for other non-profits the pricing is $315 per year for up to 3 users.  You can choose which of your users has Apsona access so the number of users relates to the number that are using Apsona, not your total number of users.  Apsona offers a 30 day free trial of the full product.
Does it work with the Non-Profit Success Pack (NPSP)
Apsona works really well with NPSP – it will automatically detect that you have NPSP installed and configure itself to show the objects, fields and functionality for non-profits including Donations, Households, Contacts, Organizations and Affiliations.  If you are importing data for non-profits, we recommend viewing this Salesforce video which includes best practice for importing data and the NPSP Data Import object.
Is the Apsona Data Management tool useful for anything other than imports? 
Yes – they have a clever filter view which allows you to see your Salesforce data in more of an Excel type interface.  In this view you can use sophisticated filters and edit the data in the view you're looking at.  Other tools include: grid editing, mass updating fields, mass deleting records and exporting data to CSV files.
What does the Apsona interface look like?
Apsona has a clean, easy to use interface.  This screenshot shows the filtering capability – searching for Kaylee in the Search box brings up our test record:
When you scroll to the bottom of the contact view, you can see the Salesforce Contact ID which is not shown on the Salesforce view:
From the Contacts Tab use the Tools drop down and select Import.  Below is what the data import screen looks like – it's simple to choose your match criteria, in this case First Name, Last Name and Mailing Zip/Postal code.  If you're in the UK don't forget to choose the India date format (dd/MM/yyyy):
Summary
I love using Apsona due to its clean interface, powerful functionality, and the matching criteria which helps to reduce duplicates in Salesforce during a data migration.  What is your preferred method for importing data to Salesforce?
FAQs
Can I use Apsona to import to the Order object?  I recently found that I was unable to import to the Salesforce Order object using Apsona as I received this error "All required fields must be specified when importing new data. Missing fields: Status Category".  I couldn't find Status Category anywhere in the Set up / Order / Fields list so I sought help through Apsona support and they confirmed it is not currently possible to import to Orders using Apsona due to this issue.  Dataloader and Zapier are both able to add Orders into Salesforce so this may be worth considering in your purchase decision.