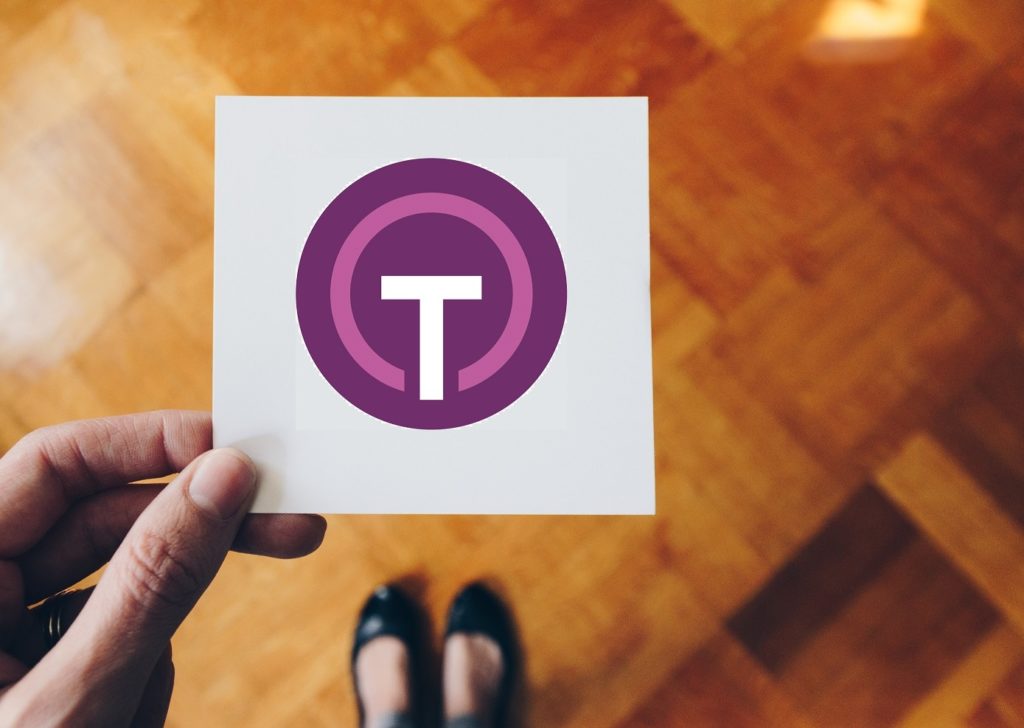 CRM Cloud Software Review
In September 2011, I evaluated CRM systems for a contemporary art gallery.  It was a fantastic opportunity to look generally at the CRM market place and consider what CRM system I should have in place for my own marketing consultancy business.
At the outset I had a number of requirements in mind including: the security of data (based on the supplier assurances and, for US suppliers, the Safe Harbor scheme); lists; custom fields; bulk email; online data capture; mobile access; back ups; auto-updates and fundraising capability.  I also wanted to look for a system that would allow a bulk update of existing records using external analysis – such as exporting your data for Mosaic matching, or Suppression matching and being able to update the respective records on bulk within the system.
My top four cloud CRM systems for a small business or an arts organisation that doesn't need a ticketing system are:
1.      Capsule CRM, £8 per user per month (full review)
In a nutshell:  Growing UK Based company offering a simple budget solution
2.      Sugar CRM, five users (minimum level) for $1800 per year (around £1200 at current exchange rate)
In a nutshell: good functionality and friendly customer service
3.      Salesforce Professional Edition, £45 per user per month
In a nutshell: The market leader for cloud based CRM systems
4.      Zoho CRM, free for up to 3 users, or $12 per user per month
In a nutshell: Popular free/budget solution with a few notable restrictions
Comparison
Overall, I was surprised not to find a cloud CRM system with high quality emarketing functionality included – it would easily be possible for many of the leading email providers to be an 'all in one' CRM solution by extending their functionality slightly to include the possibility of postal lists and expand the contact data fields.  For many small businesses with fairly basic CRM requirements, an alternative would be to select an emarketing provider with good contact data fields and use the system for their postal mailings as well.
I concentrated on those products marketing themselves as CRM systems as I knew that my client required more than basic contact data functionality.  During my reviews, I took out a license with all four systems and tried to do basic data imports and some of the typical day to day tasks I knew that my clients would use.  A quick summary of my comparisons are here:
System
Max Records & Notes
Lists
Custom Fields
Bulk Email
Capture Data online
Mobile Access
Back Up Data
Auto-update existing records
Fundraising
Pricing (as at 2012)
Capsule CRM
Up to 50K contacts
Yes
Yes
No but integrates with Mail Chimp
Yes through plugin
Yes
Yes easy under settings
Not with external data
Yes 'sales pipeline' tool
Pay as you go – £8/month /user
Sugar CRM
Unlimited records
Yes
Yes
Yes
Yes
Yes for Android & Iphone
Doesn't look easy
Further research required
Yes lots of functionality
$360/user/year.Not available as monthly billing.Minimum of five users – so $1800 for first year.
Salesforce
1GB per org
Yes
Yes
Limited to 1000 sends per day

Mailchimp integration with Professional.

Yes
Yes
With Enterprise level
Yes
See links
Prof: £45/user/month

Enterprise:£85/user/ month Non Profit Package looks well worth investigation

Zoho CRM
Up to 100K contacts on free version
Max of 2000 per list
Yes
Limited to 250 emails per dayOne way import to mailchimp
Yes
Yes
$10 per request to export all data
Yes
Yes 'sales' tabs that could be used
Free for up to 3 users.Pay as you go

Professional edition: $12 /User /Month

Enterprise: $25 /user / month
What system did I select?
For both my own business, and my art gallery client, I selected Capsule CRM.  My choice was largely based on the trial I took out with each system –  Capsule CRM was by far the most intuitive system with lots of lovely features.  For clients who have previously been using Excel or address books, it's not a difficult transition which is a big plus.
Interested in a full review of each system?
We've written a fuller review of Capsule CRM.