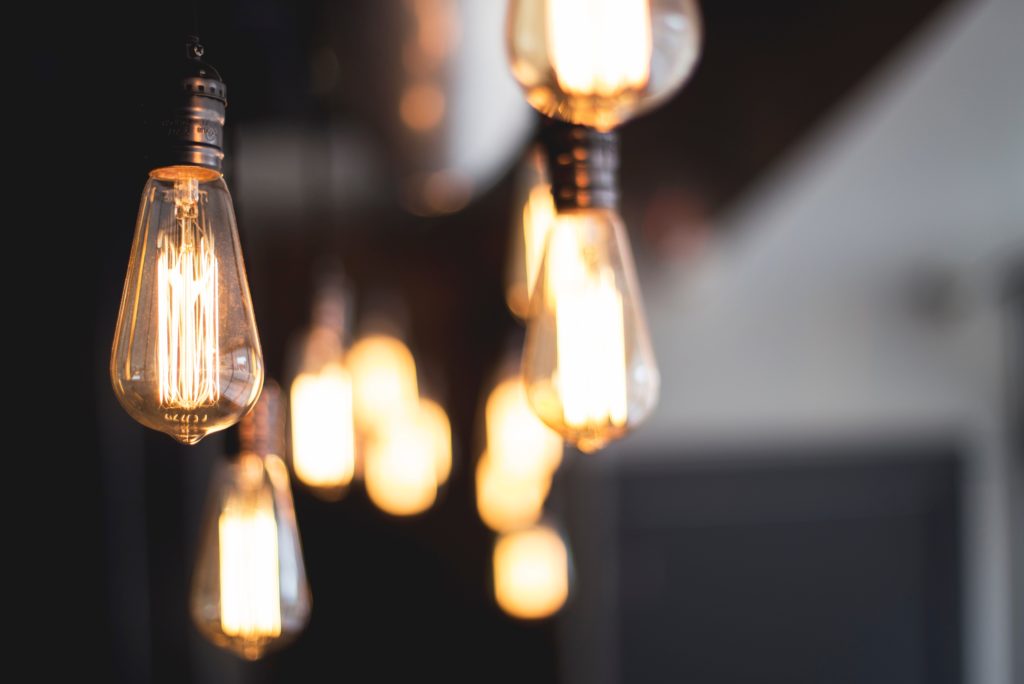 Capsule CRM User Review 2015
Back in 2012, in this blog post I compared Capsule CRM with Sugar, Salesforce and Zoho for my own business and for a contemporary art gallery client.  This is a detailed post about why I chose Capsule and what you might want to watch out for when making your decision.
This is an updated Capsule CRM review – as at November 2015 after three years use for my own business, and several implementations for clients.
Advantages of Capsule CRM
It's extremely cost effective – just £8 per use per month as at November 2015 (a free edition is also available for up to 250 contacts)
Far and away the biggest benefit of Capsule is its ease of use – it has a beautiful, simple design that users find intuitive.  Little things like being able to customise your colours, immediately make the system more welcoming for new organisations
As per other cloud based systems, it's fully hosted with access via a secure web link which makes it perfect for accessing from any laptop, computer or mobile device (it has an iphone app too which is perfect for small business like mine on the road to see clients)
I love the import process – one of the simplest I've come across, which makes it an easy system to implement for clients.  It also means you can recommend that the client still carries on with their favourite ecommerce or emarketing software in the knowledge that new contacts can easily be imported into Capsule as the 'main CRM' system on a weekly or monthly basis
Fantastic duplicate management tools – the import tells you immediately if there are any potential dupes and gives you the opportunity not to import them.  The individual 'merge' processes are also very user friendly
Tags can be automatically created on import – perfect if the imported field doesn't require a Custom Field approach.  Users can also create their own bespoke tags as they use the system, without accessing settings to do so.  There is a fantastic 'clean up' tool to delete any unused tags.  You can also add a tag automatically to anyone on your list in a matter of seconds – perfect!
With an import, it cleverly picks up 'Organisation Name' on someone's record and creates the organisation automatically so you'll find the Organisation record with all the employees linked to it after import
In this day and age, integration with an emarketing system is essential but not all CRM systems have it – Capsule CRM integrates with Mailchimp offering a perfect solution
The security can be adjusted so that only some users can use the bulk export option – ideal if you're an arts organisation reliant on volunteers to add new records to your database
Creating custom fields is very easy – essential for Data Protection settings, and ideal for keeping similar 'tags' together
Fantastic integration with Google Apps so an email can easily be stored against the customer record.  If you don't have Google Apps, you're given a special 'dropbox' email address which you can bcc into any communication so that the email is added to the customer record.  The ability to add notes and attachments makes it ideal for arts organisations looking to keep track of funding applications and correspondence with artists, board, VIPs etc.
New tags can now be imported automatically onto existing records (sometimes called 'Upsert').  So if you have sent an Excel data file off to a mailing house or consultancy and they've come back with Gone Aways or Segments identified, you can append this information back onto the existing Capsule records.  To do this, select the 'Import and Update Duplicates' option on import (see this Capsule CRM help article for more information).
Disadvantages of Capsule CRM
The List functionality is very intuitive, but it doesn't allow you to pick multiple fields or utilise OR relationships other than for Tags.  If you're creating a List using Tags you can select 'is any of' from the drop down menu to allow you to multi-select options.  However, if you want to do this with a Custom Field – for example, if you have set up a Region custom field and you want to pick customers in three or four regions, there isn't an 'is any of' option in the List builder for that Custom Field which is frustrating.  There is a work around – you can create your first list for Region A, and add a tag to that (e.g. 'December Email'), then create a second list for Region B and add the same tag and so on – your final mailing can be picked up using the 'December Email' tag.  It's not ideal but it's a work around if you need it.  If you're likely to need complex exports using multiple tags and custom fields, an alternative CRM system such as Salesforce may be more suitable
Support is only via email (no telephone support), but I've found Capsule to be very quick and helpful with email responses.  If you're in the US, the UK hours of the email support might be a consideration for you – support isn't 24/7, but that said, you shouldn't need support that often for this system
Backing up a full data set (including Contacts, Cases and Opportunities) is via the Account Settings / Export tab.  Although it is very straight forward (one button "export to zip file"), there is a question mark over data security as the system emails you a full data set to your email address with no encryption.  In addition to this, the back up is not customisable in terms of fields and the output file can be messy to work with (e.g. records interspersed with email correspondence)
Summary
Capsule CRM is a very user friendly system, with a lot of brilliant functionality.  It's extremely cost effective and the process of migration is very easy – within around three business days I can migrate most small businesses (consolidating a few different existing databases) onto the system.  I personally love the fact the business is based in the UK – being a UK based company myself, it's great to support a 'local' software supplier when so many of my other software suppliers are based in the US.
For my own marketing consultancy business, I've been happy with the system and love the integration with Google Apps so that important emails and proposals can be very easily stored against customer records.  Ensure you're familiar with the limitations of the system listed above, and if those don't pose a problem for your business I'd recommend migrating onto Capsule – leave those address books and Excel spreadsheets behind you!